Cette publication est également disponible en :

Français
Sponsored post
Modern vision of high perfumery
The brand FiiLiT aims to popularize the intangible know-how of fine perfumery and the ecological awakening of our modern society, by educating its consumers through niche olfactory creations with clean and authentic formulations. Passionate about travel, the creative director, Régis Pautrat and his sister Léa venture into the world of perfumery with fragrances that represent their thirst for freedom and ethics: each FiiLiT perfume invites you to travel into an original atmosphere, highlighting the specific materials of a country or region in the world. This new generation of perfumers, a member of the international Slow Cosmétique movement – founded on the desire to promote natural and reasonable consumption – is committed to design products that respect the environment and humans, by leading high perfumery into a new direction.
A virtuous circle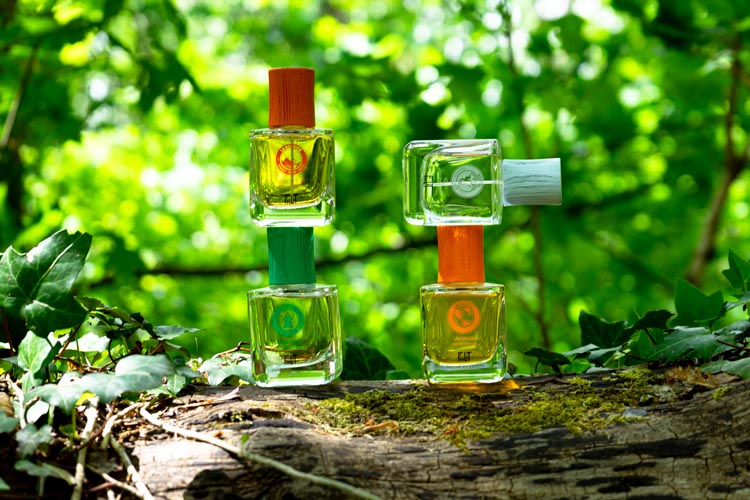 In this dynamic, FiiLiT fragrances are eco-designed: from secondary packaging thought to be recycled and recyclable, to raw materials of natural origin – by working with BeHave, or the well-known source of international olfactory ingredients: Stéphane Piquart – via a partnership to preserve biodiversity with Coeur de forêt, a reforestation and development association – packaging also involves an ESAT. Perfumery is reinvented until the end of the product's life, aiming for zero waste perfume in the future. The brand shares its vision with the Flair studio of Amélie Bourgeois and Anne-Sophie Behaghel. These 2 perfume artists share the aim to go as natural as possible and to raise the consumers' awareness of olfactory journeys.
To commune with nature, olfactotherapy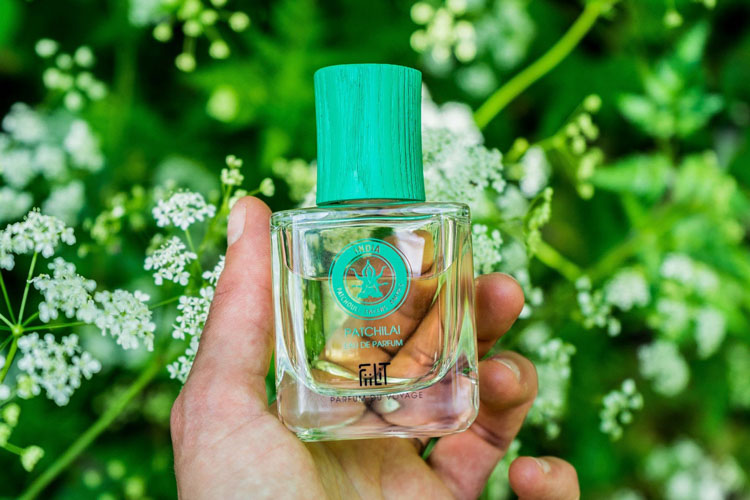 For thousands of years, olfactotherapy has created synergies between the sense of smell and the emotional system to highlight the health benefits of scents. FiiLiT is inspired by this natural technique and promotes plants and essential oils that are beneficial for the skin and emotionally stimulating to delight its consumers. "This rich, fragrant poetry is essential for us. Our body interacts with its environment. A perfume that certainly smells good, but also a perfume produced under good conditions with tonalities of therapeutic benefits, that is the new luxury!" Régis Pautrat, founder of FiiLiT.
Discover the novelties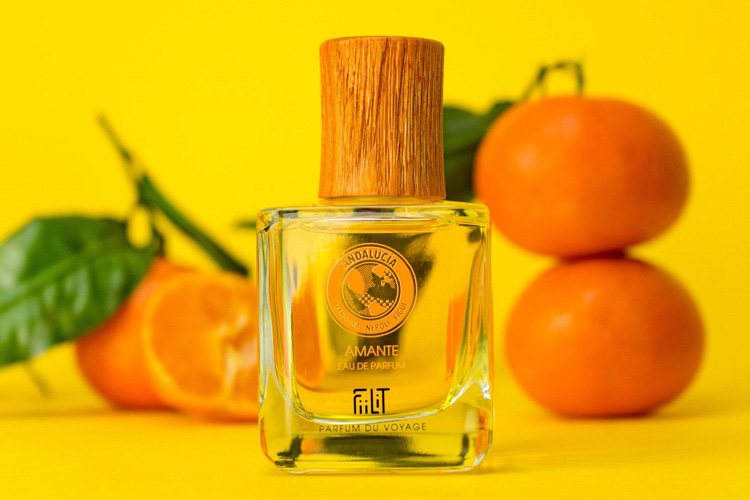 With the arrival of 4 new scents, there are now in total 14 fragrances available to discover.
This summer, 4 new fragrances bring you to four new corners of the planet, while reinventing olfactory clichés. Patchilai revisits the classic patchouli with its 99.9% natural ingredients, followed by Joli cœur from Réunion Island, Amante d´Andalucía and Ice from the boreal forests..
All these fragrances are made in France and have the Slow Cosmétique, Cruelty Free and Vegan labels. All the FiiLiT perfumes are made with love and on top of that some of them also have the Cosmos Natural label!
Special offer
Get a 10% reduction on all perfumes when ordering on FiiLiT.com with the following code: NEZ2021. Likewise, a voucher of € 5 will be gifted after purchasing a sample set on FiiLit.com, to offer you the olfactory journey you prefer.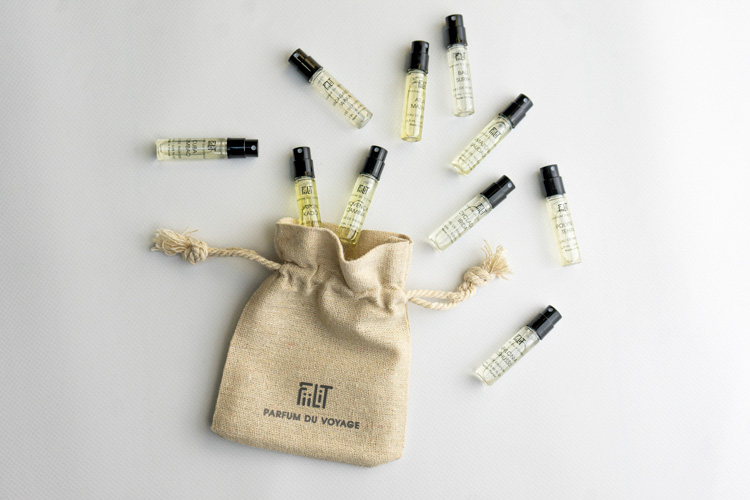 Disclaimer
The article you have just read is a content sponsored and written by our partner. The relevance of the information it contains is its sole responsibility.