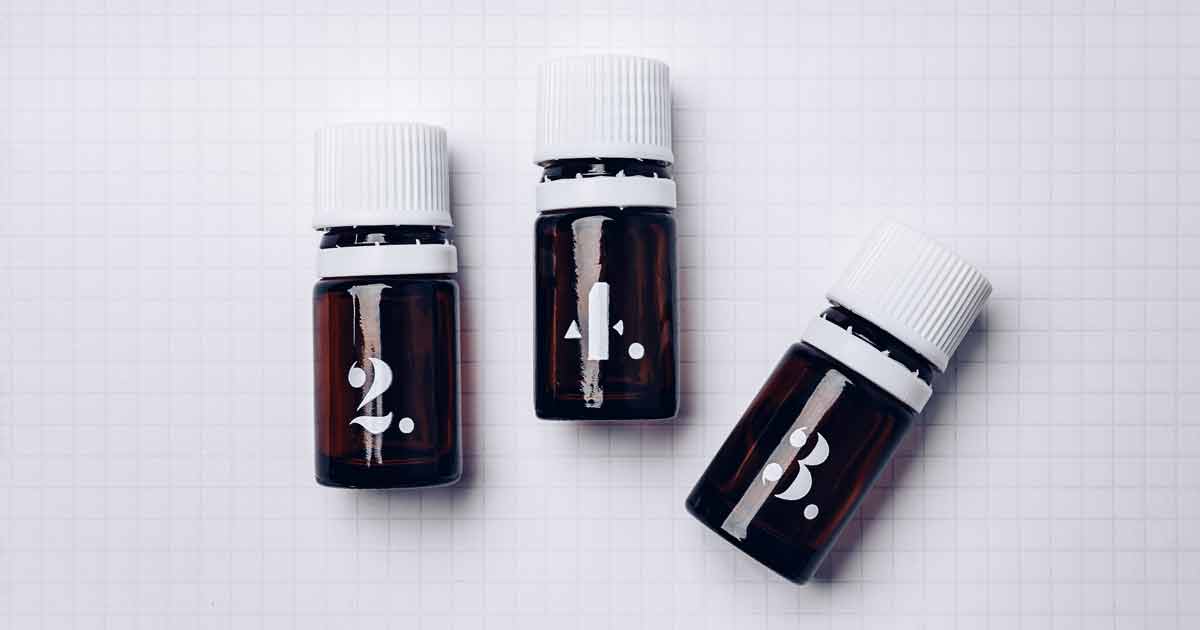 On the occasion of the Anosmia Awareness Day this Monday, February 27, we propose you to rediscover an article by Eléonore de Bonneval and Hirac Gurden on this little known disorder and on the tried and tested rehabilitation protocols which prove that smelling sometimes equates to healing.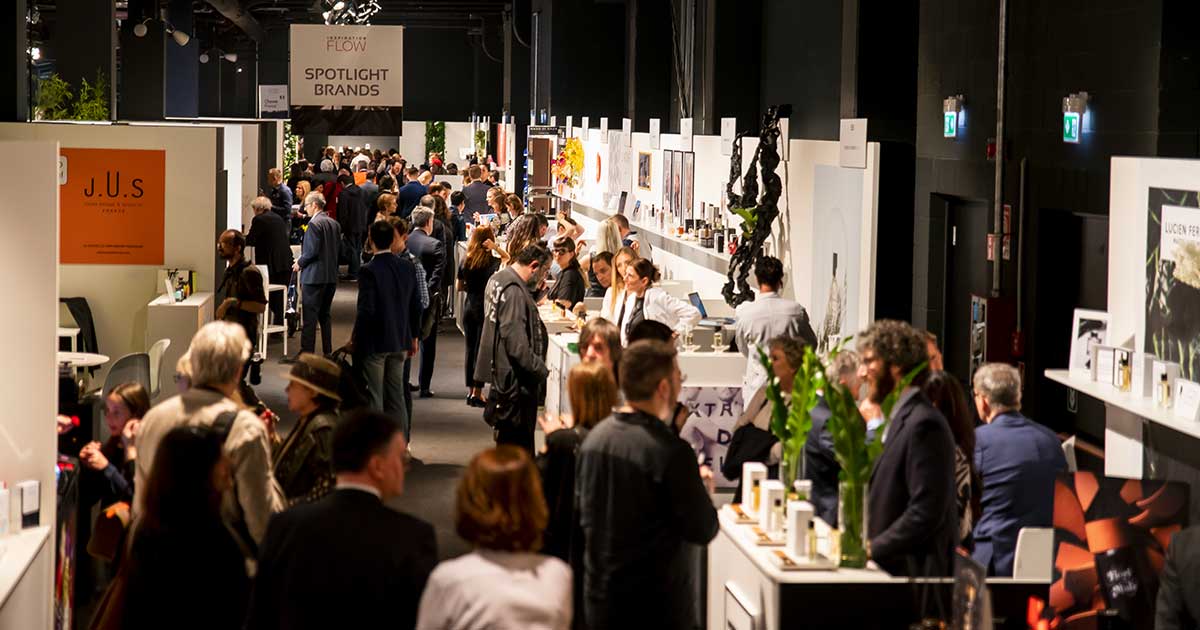 As Esxence, the niche perfumery fair, prepares to open its doors in Milan from 15 to 18 June 2022, Nez caught up with a number of figures from the world of niche fragrances, in a series of interviews with perfumers, stores and brands. But, putting common misapprehensions aside, what lies behind the term that is as much overused as it is decried?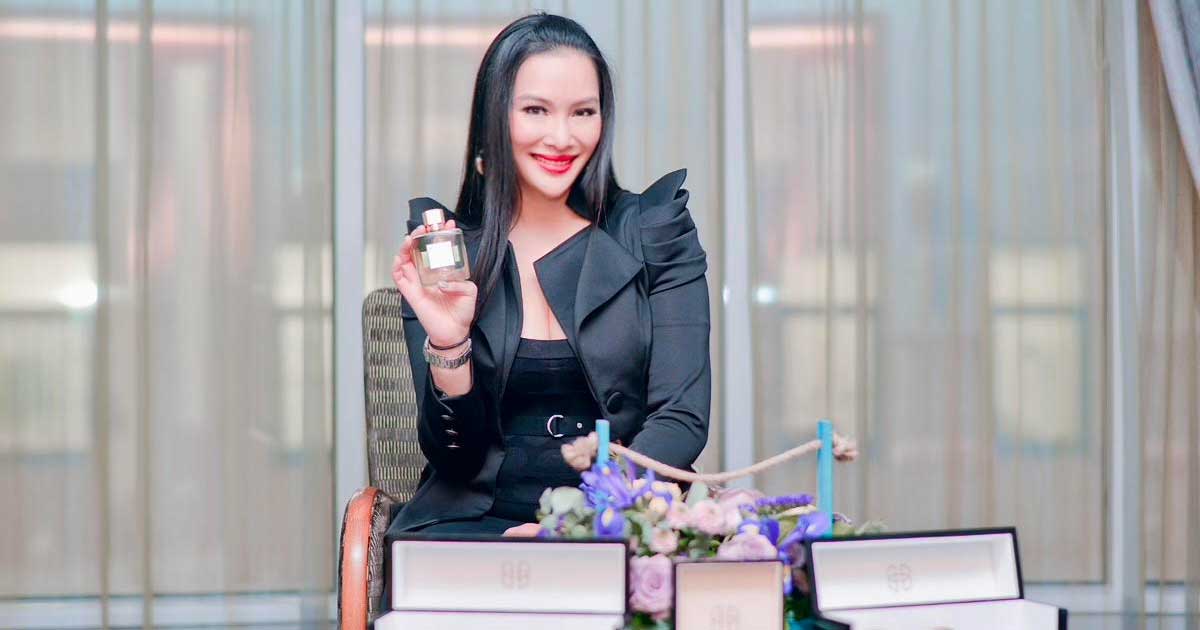 Launched in Paris in 2014, Dusita is present in 60 countries around the world as a brand with a unique universe, rooted in the Thai culture of its founder. A collector of vintage fragrances turned self-taught perfumer, Pissara Umavijani pays tribute to her native country and her father's poetry with a style nourished by European influences. Interview.