Cette publication est également disponible en :

Français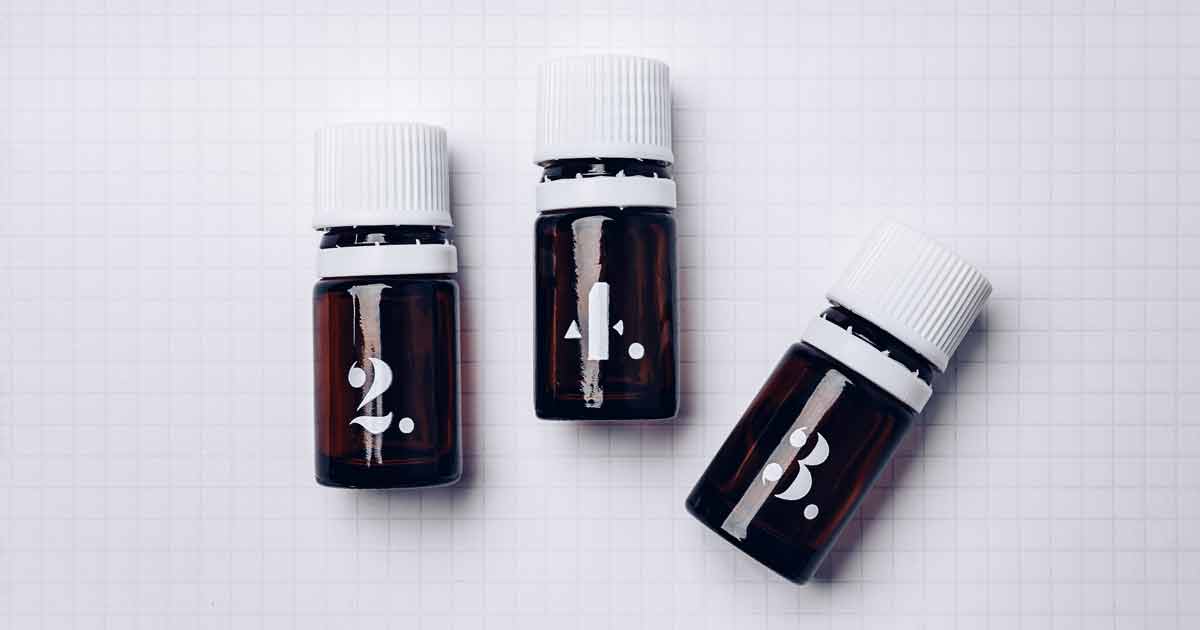 On the occasion of the Anosmia Awareness Day this Monday, February 27, we propose you to rediscover an article by Eléonore de Bonneval and Hirac Gurden on this little known disorder and on the tried and tested rehabilitation protocols which prove that smelling sometimes equates to healing.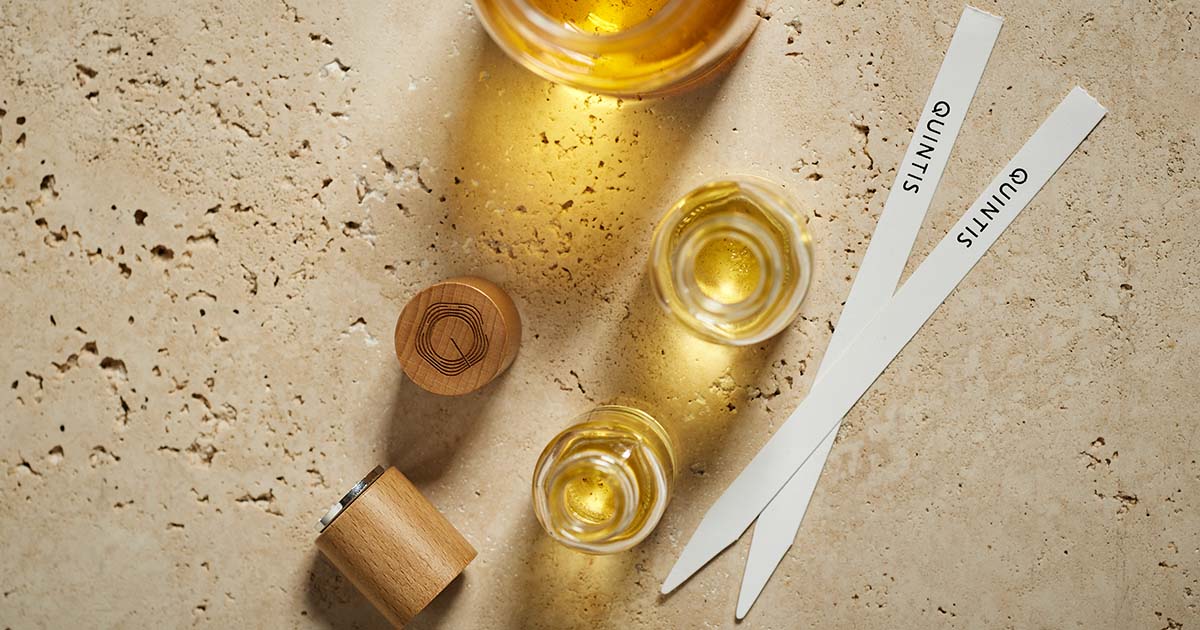 Quintis Sandalwood together with the American Society of Perfumers has launched a competition, inviting perfumers from across the world to create a fragrance that heroes sustainably-grown Indian sandalwood.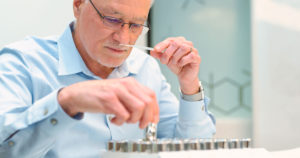 Quintis's Sandalwood Reimagined competition awarded prizes to two winners chosen from around 300 entrants. We learn about this adventure from Vincent Kuczinski, a member of the judging panel who is a senior perfumer at Mane and president of the American Society of Perfumers.