Cette publication est également disponible en :

Français
Created by Ludovic Bonneton in 2017, the Bon Parfumeur brand now boasts a collection of around 20 fragrances. This independent house is driven by a philosophy of excellence and simplicity, reflected in the composition style, bottling, and packaging as well as the way the various creations are named, using numbers linked to the olfactory family they belong to. In his quest to emphasise the artistic dimension of perfume as an experience that expands and intensifies life, Ludovic Bonneton has created an approachable and joyous brand.
Why and how does one take the plunge and launch a perfume brand?
As an aficionado and prolific collector of fragrances, I wanted to fully dedicate myself to them, so I made the jump without thinking about it. My philosophy has always been to act simply and rationally. I wanted to get back to what I'd always enjoyed about perfume – its noble origins – while remaining very contemporary. I told myself that by taking a sincere and respectful approach and being uncompromising on quality, if I had fun with each and every creation, it couldn't fail to win over other perfume lovers. First and foremost, I make perfume that I'd want to wear; I'm my own first client. The same goes for the responsible and inclusive commitments we make at Bon Parfumeur: right from the start, we've chosen to work with not-for-profit organisations and adhere to sustainable and ethical principles so that we stay true to our convictions and are not just ticking boxes.
We've heard that the market is saturated, what's your opinion?
The niche market is only a small part of the vast perfumery sector. We're on the brink of a revival that essentially relies on a more artistic vision of creation. Like others, we intend to restore the meaning and soul to an activity and its products so that they continue to be the stuff of dreams. There are no – and shouldn't be – any preconceived recipes; the last thing you should do when working in an artistic sphere is try to rationalise at all costs. Most importantly, we need to stop overloading our messages, because we're talking to a community with a strong sense of aesthetics that rejects marketing ploys. Perfume remains magical; it may be invisible, but it quite simply makes life more intense.
What distribution channel did you choose?
Bon Parfumeur is where its community is, people who are creative and curious and who visit concept stores like Merci, Fleurs and À Rebours in Paris, and VooStore in Berlin, independent perfumeries like Bloom Perfumery and After Beauty in London, and department stores (Galeries Lafayette, Printemps and La Samaritaine in Paris and Bloomingdale's Dubai). Our clients are eclectic, but they all look for products that have meaning. Bon Parfumeur can be found everywhere that welcomes artistic perfumery and, in a wider sense, that is open to creativity; for example, in certain hotels that offer a selection of beautiful products. Fragrance is an artistic and luxury product. That's why we put an endless amount of care and attention into each step of production, from the perfumer's creative purpose to the details of materials and texture as well as the environment and the price, which must be just right to nurture an aesthetically discerning community. This reflects the idea of overall consistency with the Bon Parfumeur spirit: respect for the values of honesty and love of work well-done along with the joy of knowing that one of our creations will take the person who chooses it on a journey and stay with them for a while.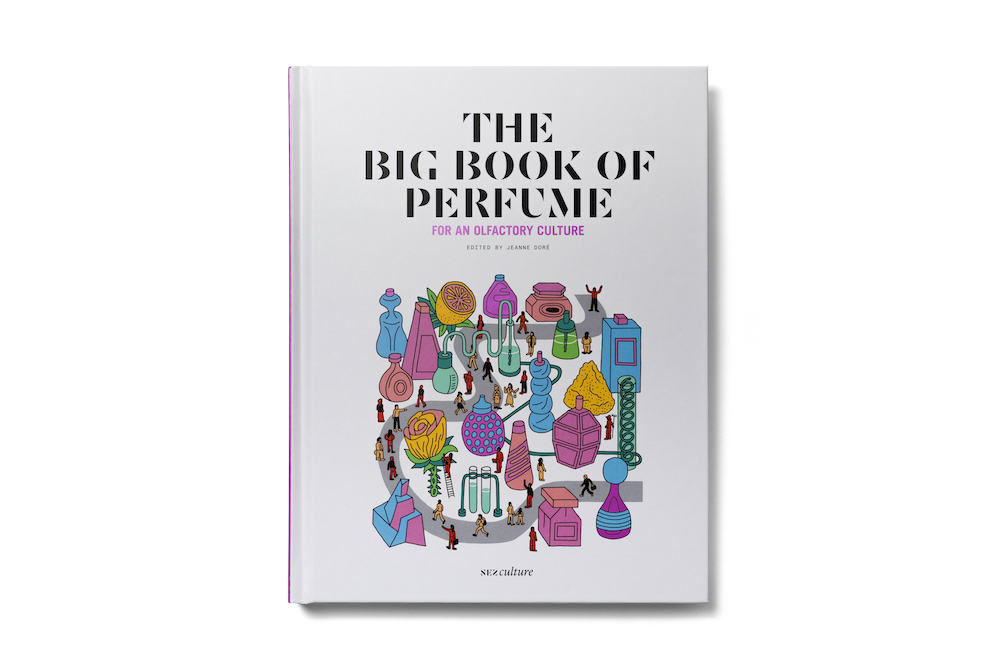 This interview is from : The Big Book of Perfume, Collective, Nez éditions, 2020, 40€/$45